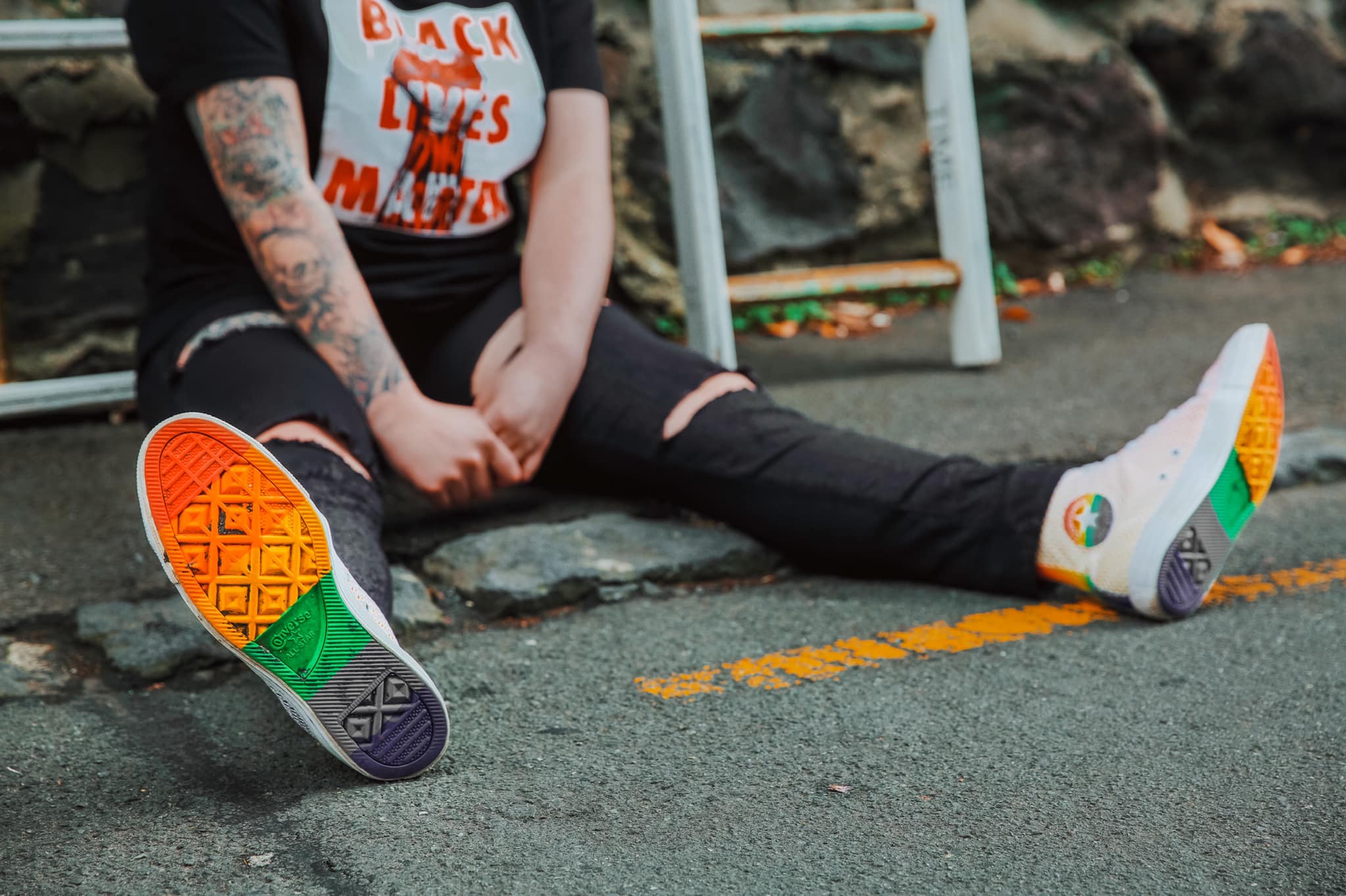 HERE TO HELP YOU WITH YOUR NEW RELEASES, shows or any other information you NEED to share.
– press release creation & distribution
– PREMIERE PITCHINg
– guIDANCE & ADVICE
– release plans
also if you need new press shots i can quote that into the pr work as well.
PLEASE EMAIL OR USE CONTACT FORM For ALL ENQUIRIES.
RELEASES I HAVE WORKED ON:
dharmarat – album & single releases (wlknz & belial) / valleyside boys – single & ep release (HEllyeah & 3 pack ep) / full bloom – single release (malware)/ SEEKR – SINGLE RELEASES (COME BACK & DON'T CALL)