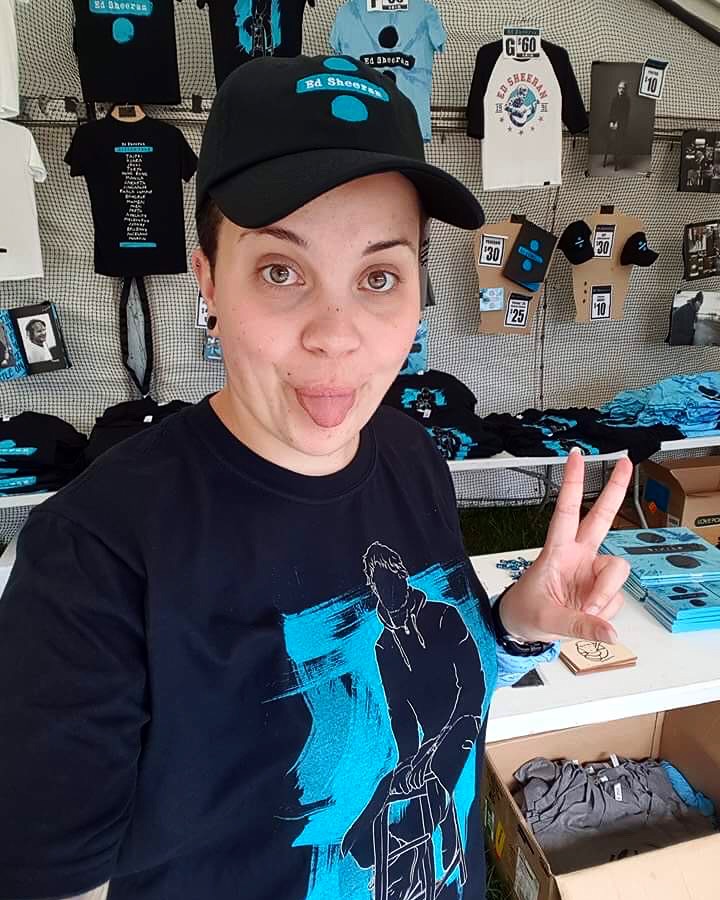 I have sold merch at a number of shows and events – Independently and under other companies.
I have my own merch kit.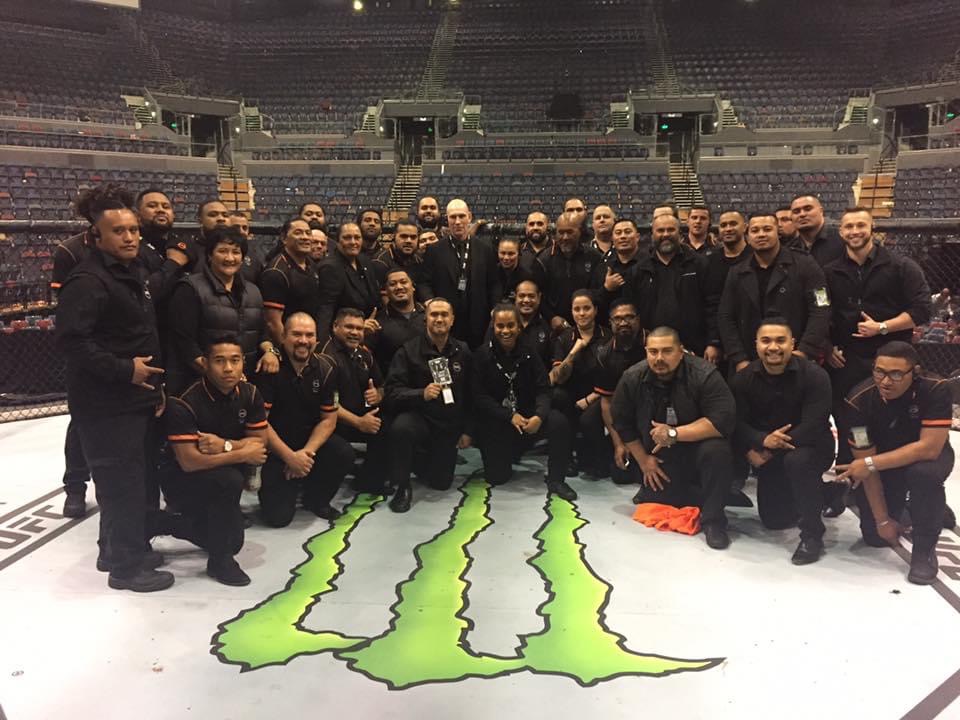 I have worked as event security for about 7 years now under a couple of different companies. The events I have worked range from corporate events to festivals.
I have a current COA (security licence) and First Aid certificate.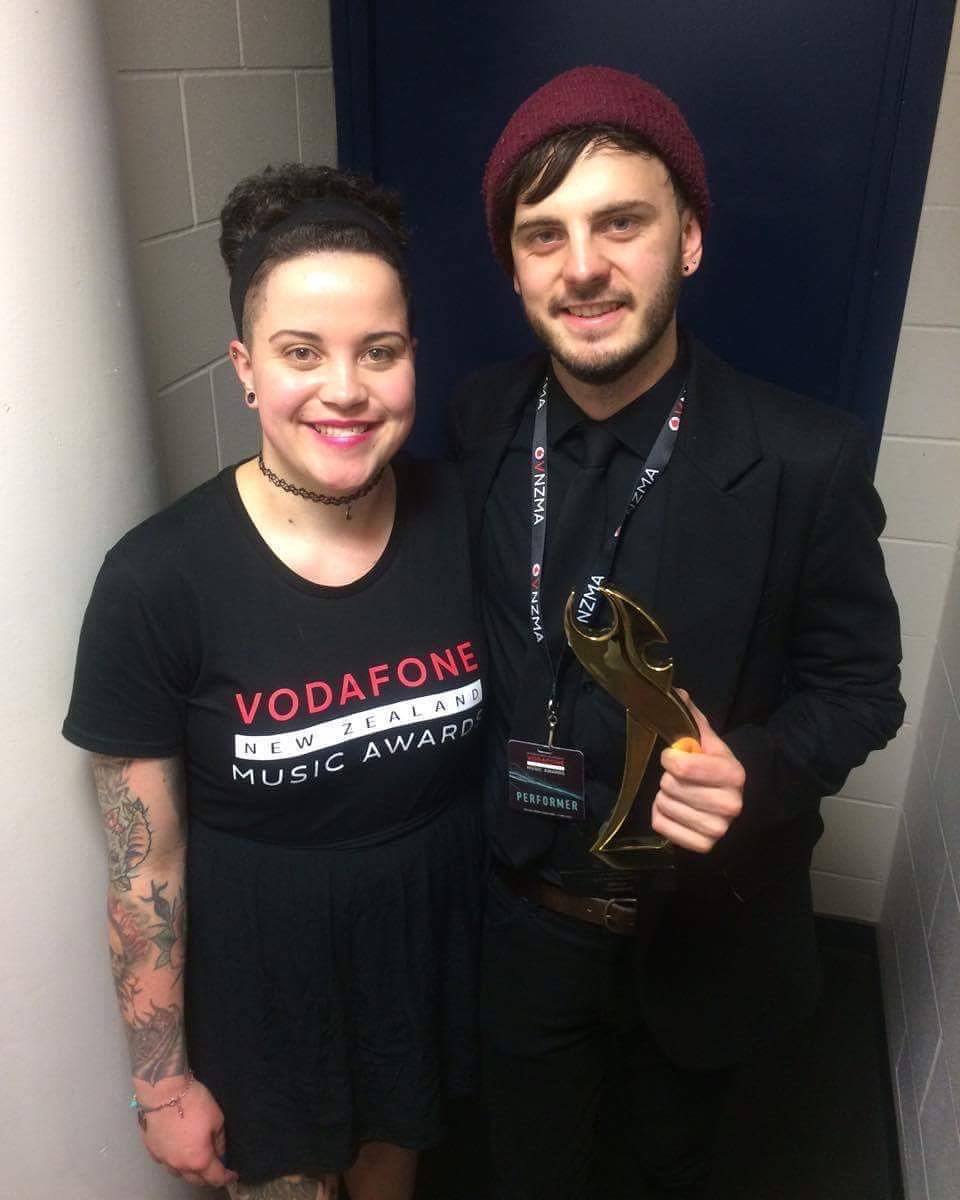 There have been a lot of other roles I have also been involved in such as Volunteer Coordinator, VIP staff, ticketing and just a general all-rounder. I do the roles I am given to the best of my ability and enjoy the challenge of trying new roles as well.